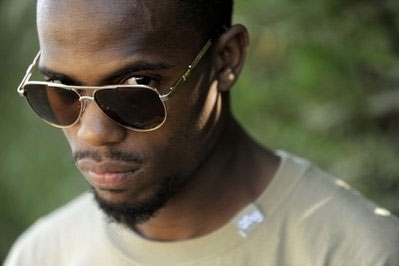 ATLANTA – A year ago, B.o.B was frustrated over his music career. He was anxious because his album hadn't materialized yet, and also worried that he wouldn't be able to combine all of his talents — rapping, singing, and playing instruments — into one niche.
But a hit changes things. And after his first single soared up the charts — the song "Nothin' On You," featuring Bruno Mars — it impressed his record label enough that his debut album was released a month ahead of time, an unusual occurrence in the music industry.
"I went through my transition phase for a reason to get to this point. So if you think about it, everything is falling into place. Perfect timing, actually," said B.o.B, who was born Bobby Ray Simmons.