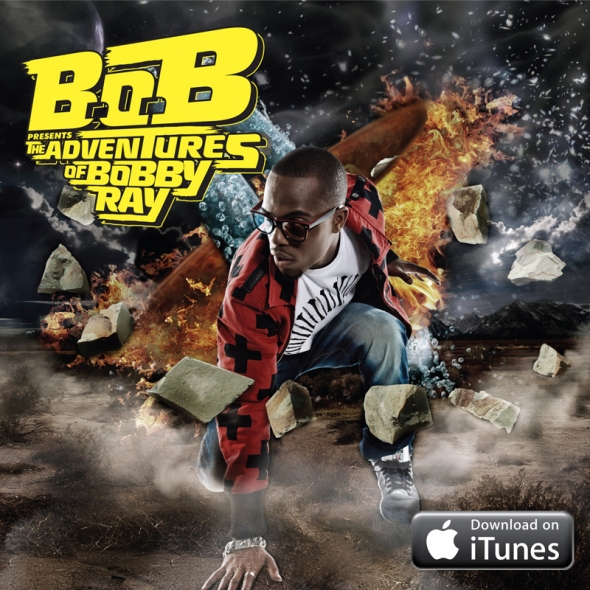 Two quick things. "B.o.B Presents: The Adventures of Bobby Ray" is on sale on iTunes for $7.99. Get it here. Also, in case you wanted to buy something from B.o.B's store (U.S. only) ... in order to receive your items by Christmas, you have to order by these dates:
12/15 – Domestic Standard
12/16 – 2 Day Rush
Good luck with your Holiday shopping!