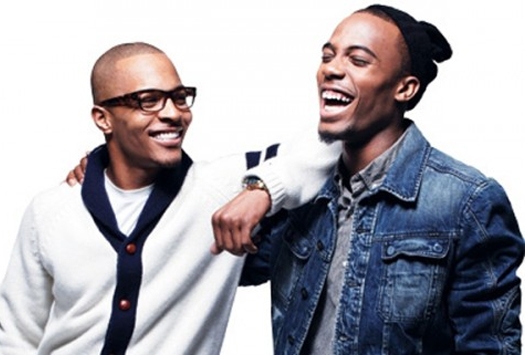 1. "Go to jail, get back, here we go again. Back of that black Benz, getting to that dough again."
2. "I don't do the lean, but whats up with them double cups. I say put vodka in both them muthaf-ckas, double up."
3. "I be smoking that old bun, that oval office, that presidency. She pop, her knees drop, cause these bottles are complimentary."
4. Other / All of the Above
What's your favorite line in B.o.B's "Strange Clouds" Remix?
Let us know below!